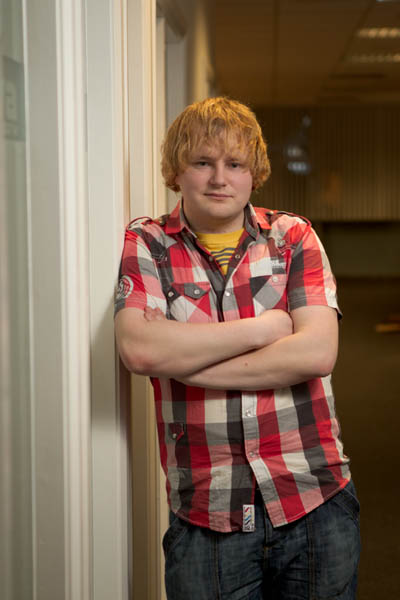 Worldwide imaging production
Denzil Lacey is an Audio Producer, Sound Designer, Composer and Production Director from Dublin, Ireland. He currently works with clients across the world in creating world-class and instantly recognisable Sonic Branding.
He currently works with SiriusXM on a number of their channels including: Eminem's Shade 45, Diplo's Revolution, Ozzy Osbourne's Boneyard, BPM and Utopia. SiriusXM has over 30 million subscribers and is based in New York and Washington DC.
Over the past ten years, he has worked for the biggest Irish Radio Brands including: RTÉ 1 and 2fm, FM104, Dublin's Q102 and SPIN.
He was born and lives in Dublin, Ireland, but travels a lot (mainly to Los Angeles)